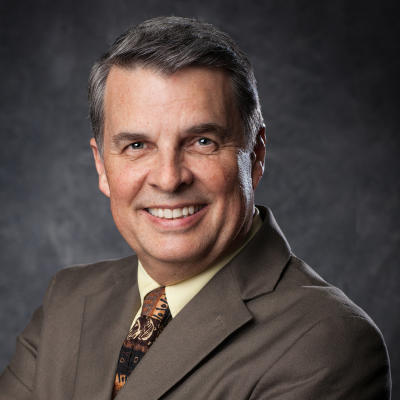 In a continuation of monthly articles in 2020 from the Chamber staff perspective, this article is dedicated to working with volunteers and elected officials. This unique system-relationship is critical for a communities well-being and success.
Any non-profit executive worth his salary will tell you there are areas the staff is responsible for and areas that the board oversees. When those lines get blurred, or worse, violated, problems occur. The landscape of Chamber executives is littered with those professionals that never learned those protocols, and there are those boards that micro-managed to the point of creating havoc for the organization.
Fortunately for New Braunfels and our Chamber, we have been blessed to have enjoyed many decades of dedicated volunteer leaders as well as professional staff. I have had the good fortune to work with now some thirty-two Chamber Chairs of the Board, each one unique in their approach, but all had one thing in common. Respect for the proper protocols of the "dance" between and staff. Boards set the goals, staff carry them out.
Prior to arriving in New Braunfels, I had the great experience of chairing the Chamber of Commerce in my hometown. We had a staff of two, and having an executive was new to the organization. The volunteers were accustomed to doing all the work. Thus, there was a learning curve needed to gain trust, and it took a few years.
The relationship between professionals and boards is further expanded (and critical) here due to our professional services agreements with local governmental and other non-profit entities. You see, I don't have just the Chamber board to answer to, but the City Council, Commissioners Court, New Braunfels EDC, New Braunfels EDF, and New Braunfels Utilities, NBU. The number of heads of the above organizations that I have worked with totals nearly 70 different individuals since 1988. Nine mayors, three county judges, ten NBEDC Presidents, seven EDF Chairs, three NBU CEO's, etc. Add the council members, commissioners, Trustees, board members, etc. and you easily exceed 200.
The same protocols work for the relationships with elected officials and appointed ones. We are the staff (employee), they are the leaders (employer). Now I wish I could say that every single official I have worked with these past 32 years was a pleasure. Well, maybe 90% or more was. But, that is the nature of the pool we swim in. For those few challenges along the way with some, by and large things turned out for the best. I always tried to treat every official with respect whether I agreed with their position or not. Many of the ones we had challenges with were not "servant leaders", but that is a story for another article!
Chamber employees through the years have learned the above protocols and seen how these create success. I can say proudly that we have many long-term employees; there are five of us with a combined 143 years at this Chamber of Commerce on staff today. The staff of nine in 1988 is now a staff of 18. Each and every one has had the unique experience that few ever do and that is to witness seeing goals achieved via the perfect combination of volunteer and staff coordination.
President & CEO