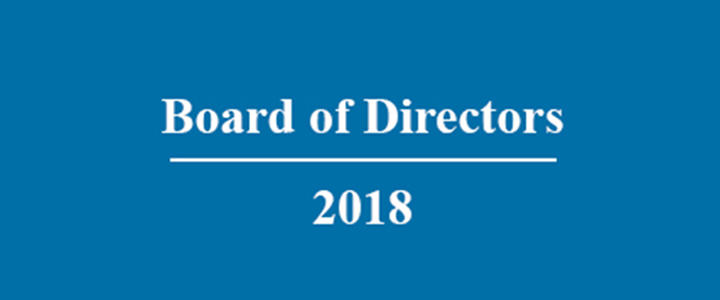 The next two years will be extremely memorable for the City. The Chamber's 100th anniversary is 2019 and New Braunfels' 175th anniversary is in 2020! 
At today's Chamber Board of DIrectors meeting, the board reviewed plans for both milestone celebrations. Chamber President Michael Meek explained various projects for the Chamber Centennial including a special video for the annual Chamber banquet to be held on January 25, 2019, weekly information to be published in the New Braunfels Herald-Zeitung regarding significant accomplishments over the years, and plans for a historical timeline either physically or digitally.
The 175th anniversary for the City will feature gateway monuments on I-35, a gala, coffee table book containing 365 unique images of New Braunfels, fireworks, a parade, and more. Over $500,000 has already been pledged to the 175th celebration due to the diligent efforts of Finance Chair Doug Miller.   
The meeting included a presentation from Certified Public Accountant Randy Martin of the 2017 Chamber Audit to board members. Martin explained Jim Robertson, CPA performed the audit and issued a clean opinion with no management issues. Martin added that internal controls by staff were excellent, and the Board members adopted the audit report.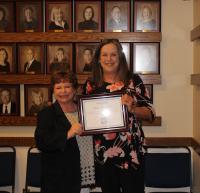 The Board also celebrated a staff tenure award for Nina Eastman, Director of CVB Sales, for 10 years on staff with the Chamber.