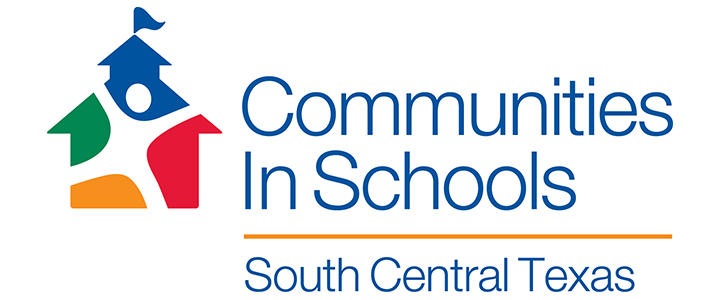 Last week, the Chamber's Business-Education Partnership (BEP) Committee celebrated 25 years with Communities in Schools (CIS) of South Central Texas. CIS employs caring professionals who, through the power of a strong relationship, advocate for and empower identified students and families. Through individualized interventions and a "family" of support, students traverse a personal journey of hope, goal achievement and meaning in their lives.
During the 2017-2018 school year, more than 3,000 students received 74,166 direct service hours, defeating their goal by almost 600 students. More than 5,000 students received suicide prevention services in schools, and of those, 301 students received almost 3,000 hours of therapeutic counseling. The extensive work that CIS provides to students has clearly caused a significant impact in the success of students.  
For more information on Communities In Schools and their programs, visit www.cis-sct.org.