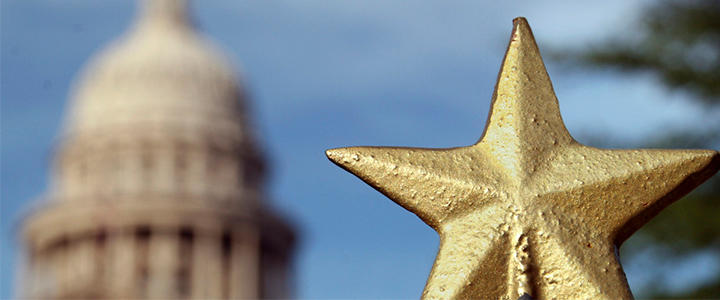 The Government Affairs Committee will meet on Thursday, May 9 at 7:30 a.m. in Honors Hall to hear a federal legislative update by Nathan McDaniel, District Director for U.S. Congressman Chip Roy, and Javier Salinas, South Central Texas Regional Director for U.S. Senator Ted Cruz. With all the distractions and dramatics going on in Washington D.C., our elected officials are still responsible for representing their constituents, creating effective legislation, supporting sound policy, and leading our country to the best of their ability. The committee will hear an update on our elected leaders' priorities and activities.
You do not have to be an official committee member to attend, but you do have to be a Chamber member. Pastries, coffee and a compelling discussion will be provided.
The Government Affairs Committee focuses on local, state and national issues that are important to business and have an impact on the local area. For more information on this committee, or any of the Chamber's committees, visit www.CommitteesInNewBraunfels.com.