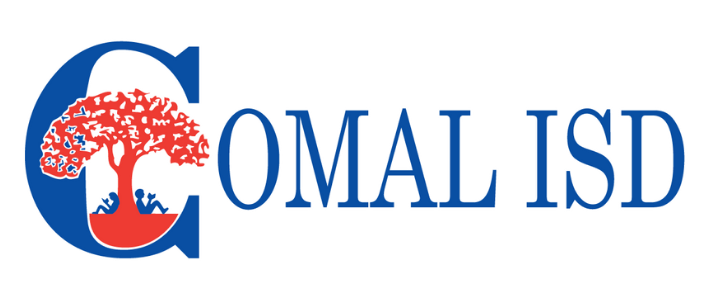 official release from comal indepedent school district
Comal ISD Community Education Invites Employers to Participate in First Ever Student Summer Job Fair
Comal ISD Community Education invites employers within our district's communities to participate in our first ever Student Summer Job Fair. This unique event provides an opportunity for high school students seeking summer jobs to browse local employers offering seasonal work and internships all in one convenient place! Participating in the virtual Student Summer Job Fair will provide your team access to a diverse talent pool with a wide range of qualifications and abilities.
Local employers and business partners looking to hire students for summer jobs and internships will be featured on our Student Summer Job Fair website. A categorized directory on the website will showcase your business, available positions, and preferred qualifications. Partnership benefits are listed below. Students are required to directly apply with each desired business. A resume building template will be offered to students as an optional presentation. This two-week event is open to all high school students in Comal ISD to attend free of charge.
Comal ISD's mission is to "Graduate every student ready for military, career, and/or college." Our educators strive to provide every student the academic, career and life skills needed to excel in an ever-changing world, and Comal ISD is determined to develop responsible and contributing citizens who discover their own gifts, talents and abilities. With the help of local partners like you, collectively we can prepare our students for life beyond the classroom walls. Your participation further supports student scholarships for Community Education courses and School Age Child Care enrichment.
Event Details:
Online launch date: Thursday, April 1, 2021 through April 18, 2021
Website: https://sites.google.com/g.comalisd.org/student-summer-job-fair/home
Registration Deadline: March 30, 2021
Partner Participation fee: $25-$100 payable by check or online: https://comalisd.revtrak.net/community-education/
Benefitting:
High school students an opportunity to build their resume, gain real world skills, and provide student scholarships toward Community Education courses and School Age Child Care enrichment.
Partnership Levels:
$100 Large company logo near top of page, link to business hiring site, list of preferred qualifications
$50 Medium company logo near middle of page, link to business hiring site
$25 Classified ad near bottom of page, contact information
Registration and Payment:
Please complete the registration form HERE online no later than March 30, 2021.
Checks payable to Comal ISD Community Education. Deliver or send to Comal ISD Attn: Chelsea Ormond, 1404 IH 35 North, New Braunfels, TX 78130. For questions email chelsea.ormond@comalisd.org or call 830.221.2114.
VIEW THE OFFCIAL RELEASE HERE >