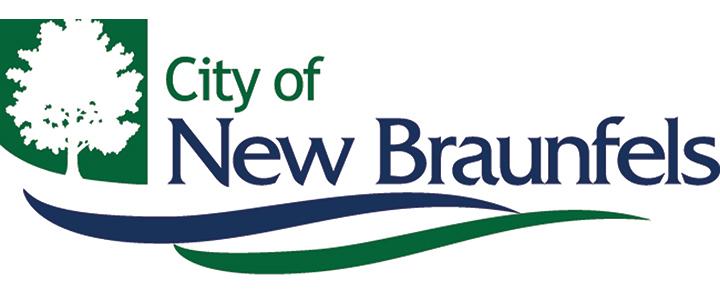 Effective March 17th, 2020 – New Braunfels Mayor Barron Casteel has issued a declaration of local disaster for New Braunfels - attached. The City continues to post updates on its dedicated webpage: www.nbtexas.org/covid-19
 

The Mayor's Disaster Declaration provides the city the ability to control gatherings of citizens and visitors if it becomes necessary, starts a process for reimbursements to the city government for cost incurred, and kicks in the emergency management plan.  Comal County Judge Sherman Krause is signing a similar declaration for the county soon.  It lasts 7 days and can be extended an additional 7 days.  

The City of New Braunfels is being responsive to the citizens of our community and surrounding areas. We would like all citizens to know that our first responders continue to monitor COVID-19 (widely known as Coronavirus) and are prepared to address if there is an incident of local transmission. At this time New Braunfels has no confirmed cases of COVID-19.

To read the full Disaster Declaration Issued by Mayor Casteel click here.