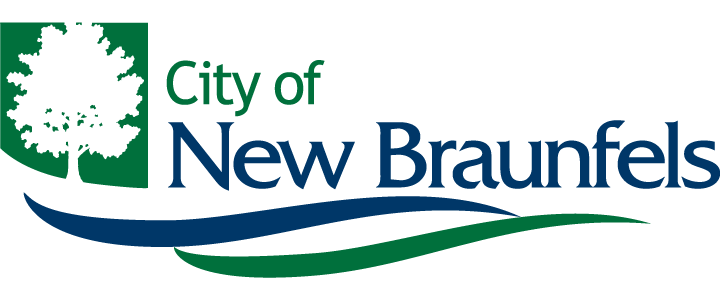 On June 23, Mayor Rusty Brockman signed an order requiring the use of face coverings within the New Braunfels city limits. The order went into effect immediately and allowed local businesses four days to implement a health and safety policy with enforcement beginning Monday, June 29.
Under the order, commercial entities that provide goods or services directly to the public must require employees and visitors to wear face coverings whenever a separation of 6 feet or more is not possible. Face coverings, which help reduce the rate of transmission, includes masks, bandanas, scarves and any material that covers the mouth and nose.
To read the order in its entirety, or for more about the city's ongoing response to COVID-19, visit nbtexas.org/covid-19.