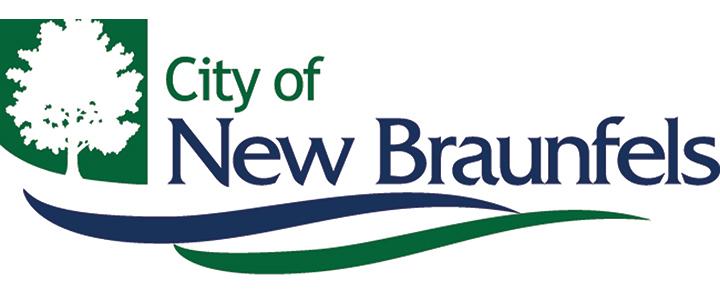 press release from the city of new braunfels
FOR IMMEDIATE RELEASE: September 4, 2020
 City of New Braunfels and Greater New Braunfels Chamber of Commerce  
Remind Residents to Stay Socially Distant this Labor Day Weekend 


New Braunfels, TX — As we enter the Labor Day holiday weekend honoring the American labor movement and the contributions made by American workers, the City of New Braunfels and the New Braunfels Chamber of Commerce is reminding residents to avoid large gatherings, practice social distancing, wear a mask when social distancing isn't possible, and wash your hands frequently.   
"The Labor Day weekend is typically celebrated as the end of the summer season in New Braunfels and often comes with large celebrations, like BBQ's and other gatherings.  But as our community continues to battle COVID-19, it's important for residents to stay vigilant to help avoid further spread of the virus," said New Braunfels Mayor Rusty Brockman.  "We are asking residents to keep any gatherings small and limited to their immediate family members.  And we are reminding everyone to continue those everyday efforts to help limit the spread of the virus, including hand washing, face coverings, and staying 6-feet apart."  
"We know what works from experience.  Face masks stop the spread and allow businesses to remain open," said Wes Studdard, Chairman of the Board for the Greater New Braunfels Chamber of Commerce. "We are all in this together.  Please do your part and help protect your neighbor." 
In observance of the Labor Day holiday, the Greater New Braunfels Chamber of Commerce offices will be closed on Monday, September 7, 2020.  Additionally, many City of New Braunfels facilities, including City Hall, the Library, Parks & Recreation administrative offices, the Fischer Park Nature Center, the Municipal Annex, the city's Recycling Center, and the Westside Community Center will also be closed on Monday.  For a complete list of closures for the City of New Braunfels, please visit www.nbtexas.org.  
### 
MEDIA CONTACT: David Ferguson
Communications Coordinator
dferguson@nbtexas.org
830-221-4134