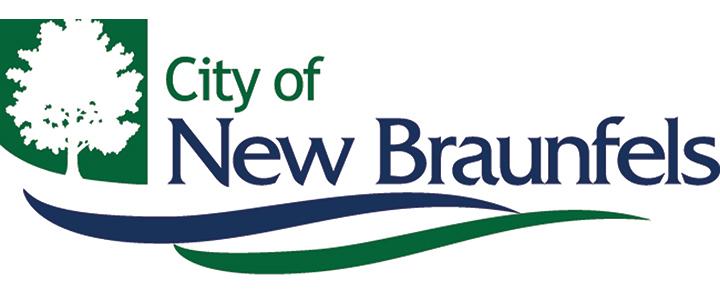 FOR IMMEDIATE RELEASE April 1, 2020
CONTACT: Jordan Matney,
Assistant City Manager 550 Landa St.
New Braunfels, TX 78130
830-221-4022
City Issues Second Supplement for Stay Home, Work Safe Order 
New Braunfels, TX — The City of New Braunfels has issued a second supplemental order, effective immediately, for the Stay Home, Work Safe Order issued on March 24, 2020.  Texas Governor Greg Abbott issued Executive Order GA-14 on March 31, 2020 relating to statewide restrictions on non-essential businesses and activities.
The second supplemental order expands the list of exempt businesses to allow for all "essential services" as outlined by the Governor's Order, that includes real estate services and religious services if they cannot be conducted remotely. 
Further, in accordance with the Governor's Executive Order, citizens are required to minimize social gatherings and in-person contact with people who are not in the same household. 
View the Signed Orders here: https://bit.ly/3dMboL4
For additional information and clarification, citizens may visit the City's website and social media sites for updated information or call the New Braunfels COVID-19 Hotline at 830-221-4222 Monday-Friday, 8:00 AM-5:00 PM. 
###