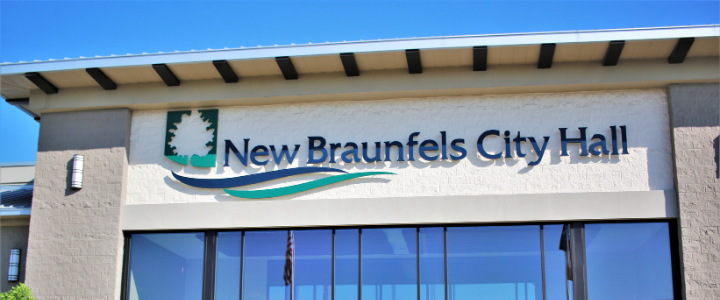 The New Braunfels City Council will hold their regular meeting Monday, September 13 at 6:00 p.m. at City Hall in the Council Chambers located at 550 Landa Street.
The meeting will begin with proclamations for National Preparedness Month and National Hispanic Heritage Month followed by a presentation regarding the City's American Rescue Plan Act allocation.
The Consent Agenda and Individual Items for Consideration include, approval of the New Braunfels Public Library Long Term Master Plan, preliminary design and streetscape plan for Castell Avenue, approval of the City of New Braunfels FY 2021 Third Quarter Investment Report, approval adopting the 2021 ad valorem tax rates, among other items.