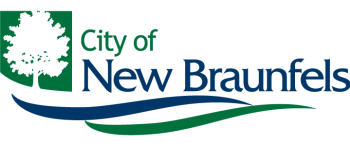 The New Braunfels City Council will hold their regular meeting Monday, December 14 at 6:00 p.m. in person at City Hall in the Council Chambers located at 550 Landa Street. The meeting will also be available via Zoom for participants to join. To participate via Zoom use the following link: https://us02web.zoom.us/j/83369443180 or call (833) 926-2300 with ID#: 833 6944 3180.
The meeting will begin with a proclamation of the New Braunfels Christian Academy Volleyball team as the 2020 TAPPS State Champions. View the full proclamation here:
The meeting will continue with four presentations including, City's response to COVID-19, Annual Economic Benchmarks report, development of Mission Hill Park and the possible amendment of the existing golf cart and neighborhood electric vehicles ordinance to include off-highway vehicles.
The Consent Agenda and Individual Items for Consideration include construction and realignment of Elizabeth Avenue, purchase of an ambulance to be housed at Fire Station #1, allowance of The Pillars Christian Learning Center an additional freestanding sign within the Freiheit Village Development, additional building and parking lot for the purpose of spaying and neutering dogs and cats at 3353 Morningside Drive, among other items.