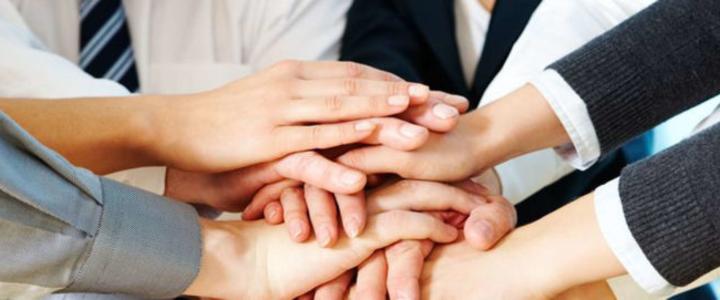 Your Greater New Braunfels Chamber of Commerce, Inc. has been designated an "essential entity" during the Mayor's Emergency Order and as such is key to communications with the local business community.  We take this role-designation seriously.  We are committed to supplying support and resources to our local business community to help them survive and thrive.
Since mid-March the Chamber has been:
Working to contact all business account members by phone and or email-survey to see how they are doing, assess their needs, and ask their recommendations on what local leaders can do to assist them
Creating new web site pages on COVID-19 as a resource page for the latest local, state, and federal information.
Providing virtual seminars and webinars via upgraded audio-video enhancements to Honors Hall 
Created landing pages by member industry categories to drive traffic to your business
Participating in daily conferences with city, county, NBU, school district, health department, Sheriffs office, Fire Department, and more to advocate for local business needs
Working with city staff on recovery plans and strategies, such as growing the local Spark SBDC staff to assist local businesses and planning a tourism promotional strategy.
Rescheduling some of the 175th Anniversary events to when New Braunfelsers can participate in style!
For the latest information on the CARES ACT click here.
Your Chamber has been here for YOU for 101 years, in good times and bad. Informing, promoting, advocating, and connecting!