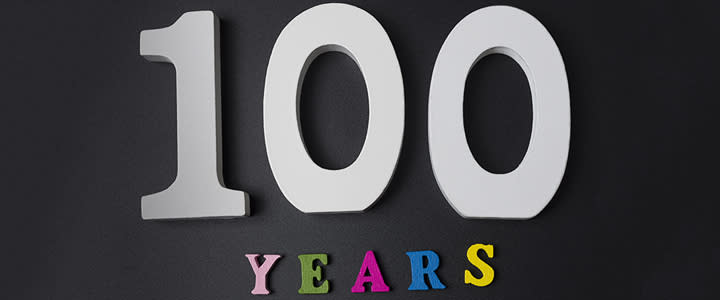 FOR IMMEDIATE RELEASE: July 13, 2018
CONTACT: Jenna Vinson
(830) 625-2385
Jenna@InNewBraunfels.com
CHAMBER SEEKING 100+ YEAR OLD BUSINESSES
NEW BRAUNFELS, Texas – The Greater New Braunfels Chamber of Commerce will celebrate its 100 year anniversary in 2019. Throughout the year there will be several special programs, events, campaigns and promotions celebrating this huge milestone.
As part of the centennial festivities, the Chamber will honor local companies who have been in business for 100 years or more. These businesses will be honored at the Chamber's Birthday Party on April 19, 2019 at a special celebration in the courtyard of the New Braunfels Civic Convention Center. They will also be spotlighted in Chamber communications throughout the year.
"It's a special honor to serve as the Chair of the Board during the Chamber's 100th anniversary," said Shane Wolf, 2019 Chamber Chair of the Board. "We have a lot of exciting things planned for the year and look forward to including the community and especially the 100 year old businesses. Can you imagine celebrating your 100 years? I am not half way there and can't even fathom it. But if you or your family are celebrating your companies 100+ continuous year in business, let us know. We want to recognize you and share your story with our community. Put your dancing or running shoes on, we are going to be doing both in 2019 to celebrate such a milestone."
To be recognized as a 100 year old business, the company must have been established in 1919 or earlier, have been in business continuously for all 100 years, be located in New Braunfels, and have had the same name and be in the same line of business or industry since their establishment.
To submit a 100 year old business, email Phyllis@InNewBraunfels.com or contact the Chamber at (830) 625-2385.
###