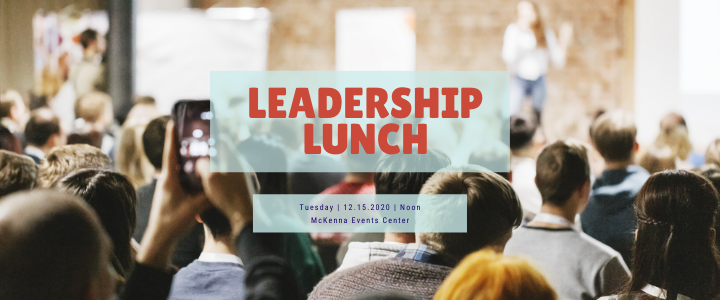 The New Braunfels Jaycees will hold their monthly Leadership Luncheon in-person at noon on Tuesday, December 15 at the McKenna Events Center. The guest speaker will be Chamber President and CEO Michael Meek looking back on his tenure at the New Braunfels Chamber of Commerce.
Lunch is FREE to attend for Jaycees members and $10 at the door for non-members. Lunches are open to everyone, but given capacity limitations, advanced registration is required. Make sure if you're bringing a friend to have them sign up as well.

The New Braunfels Jaycees (Junior Chamber) creates an environment for aspiring leaders to grow their network, engage in the community, develop professionally, and create a better New Braunfels through volunteerism and philanthropy. For more information visit www.NBJaycees.com.