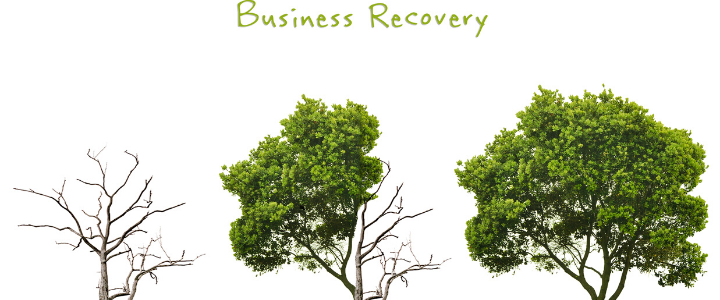 COVID–19 has had a major effect on the City of New Braunfels' hotel occupancy room revenue collections. At the start of the 2020 year, January and February were up across all industry segments, Bed & Breakfast (B&B), Hotel, and Short-Term Rentals. However, March posted large deficits with B&B posting down 59% and Hotels posting down 73%. These decreases reflect a 24% decrease in the fiscal year to date. 
The recovery marketing and communications plan has been underway for a few weeks with a "We are getting ready" effort and a "Welcome Back" plan. In addition, the Conventions and Visitors Bureau (CVB) has been providing support to the tourism industry. 
• The Chamber, CVB, and Economic Development departments have been working diligently with the City of New Braunfels to provide a financial support program to the tourism businesses.
• Chamber CVB has been sending best practices and innovative funding ideas for hotelier support during this crisis. The Chamber's CVB has held workshops with Texas Hotel & Lodging Association (THLA) for hoteliers (January 28 and April 9) that have had both the lead counsel and the president of THLA, Scott Joslove, available to answer questions.  
• Chamber CVB has corresponded, advocated, and actively participated in task force teams working with the City/County/State/National advocacy organizations. 
• Chamber CVB has provided financial loss projections to local governments, regional associations, state organizations, and National Travel and Tourism Organizations. This data is updated continuously to lobby for support at all levels of government. 
• Chamber CVB provides market research and economic impact study data to the Governor's office to support the re-opening of our major attractions, with a direct effort from the Texas Travel Association.
• The Mayor's Economic Recovery Task Force has multiple representatives from the Visitor Industry.  
• We were first to provide our members with EIDL criteria, so the industry was prepared to file as soon as available. 
• We were first to provide the checklist for the payroll protection program to the visitor industry, preparing our members to submit those applications immediately.
• Chamber ED and 4B worked with workforce solutions to expedite area unemployment claims and assisted thousands of callers unable to navigate the landscape of unemployment benefits. 
• We were first to provide the PPP applications as soon as the funding was available. 
We sourced PPE for the industry and sent the exclusive vendor we sourced that could provide our industry with the needed supplies to start to re-open.