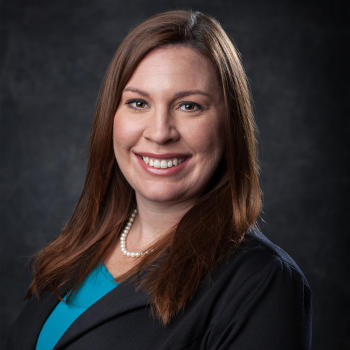 Greater New Braunfels Chamber of Commerce President Michael Meek announced today the creation of a new position, Vice President of Advocacy and Outreach. The Chamber's Communications Director, Jenna Vinson will assume that role effective today.
The position will be responsible for communications, government affairs, military affairs, web ad sales, the retiree council, New Braunfels Jaycees and the Hispanic Business Alliance. In addition, Vinson will assist Meek with the production of the Texas Legislative Conference.
"Jenna was hired over 3 years ago to improve our communications as well as kick start a young professionals group. The Jaycees and our Chamber communications are now very successful much to her credit. As the community and organization evolves, we now see a need for this expanded position. Advocacy and outreach are major initiatives of any successful Chamber of Commerce," stated Meek.
"I'm looking forward to this opportunity and being able to help the Chamber's advocacy and outreach programs grow," said Vinson. "It's important that we provide these programs for our members and the community and this new position gives the Chamber the ability to expand our services and better benefit our members."