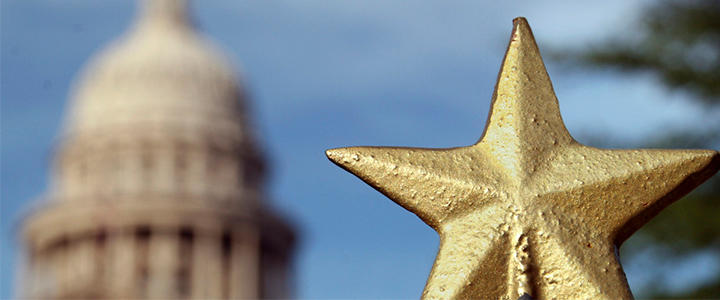 The Government Affairs Committee will meet on Thursday, April 11 at 7:30 a.m. in Honors Hall to hear a presentation on the $120 million bond package up for vote in May. City Manager Robert Camareno will provide the presentation. The package includes vital projects requested by residents after a yearlong development process. The propositions include projects for streets, parks and recreation, public safety, and a library.
Ian Perez with the Vote for New Braunfels organization will also provide information on what his group is doing to encourage resident to vote for the bond. Also during the meeting, a recap of the recent NB to DC mission trip will be provided. Camareno, along with Chamber President Michael Meek and Mayor Barron Casteel travelled to Washington, D.C. March 26-28 to meet with federal elected officials and agencies, including Senator Cornyn and Senator Cruz.
You do not have to be an official committee member to attend, but you do have to be a Chamber member. Pastries, coffee and a compelling discussion will be provided.
The Government Affairs Committee focuses on local, state and national issues that are important to business and have an impact on the local area. For more information on this committee, or any of the Chamber's committees, visit www.CommitteesInNewBraunfels.com.