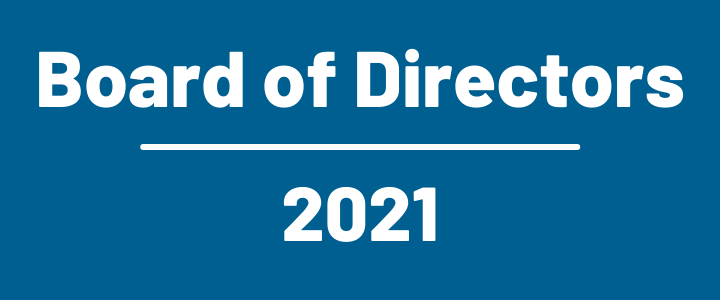 The Chamber Board of Directors convened on Monday, December 13 for their monthly board meeting, hearing updates from the Community Stakeholders Group including Mayor Rusty Brockman and local MD Dr. Dorothy Overman. Nathan Manlove, 2021 Chair of the Board and President of AMMO presided at this meeting. 
Additionally, several individuals were recognized for various accomplishments including outgoing board members, Hall of Honors inductions and the last Chair of the Board Award for 2021.
Kat Balmos, Kristen Hoyt, Andrew Kim and Wes Studdard were all recognized for their time and service to the Chamber Board of Directors. Three new individuals' photographs will be placed on permanent display in Honors Hall including Jay Brewer, Natalie Rougeux and Benno Engel. Lastly, Dr. Dorothy Overman received the last Chair of the Board Award from Nathan Manlove in the field of community health.