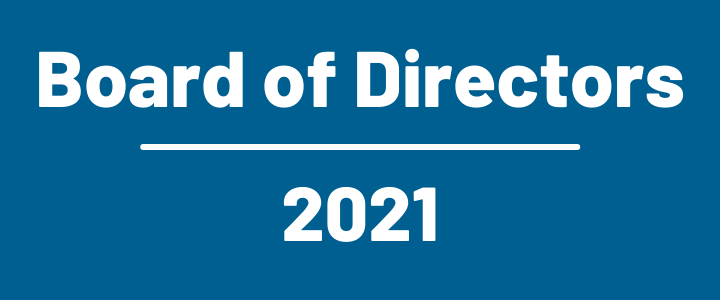 The Chamber Board of Directors convened on Monday, November 15 for their monthly board meeting, hearing updates from ASA Properties and the City of New Braunfels. Nathan Manlove, 2021 Chair of the Board and President of AMMO presided at this meeting. 
Peter James, President & CEO of ASA Properties provided an update on the Veramendi Development. The masterplan, located between Highway 46 and River Road just a few miles from downtown New Braunfels, offers hundreds of acres for both commercial and residential development. The first phase of residential homes is nearly complete with several new residential phases selling to begin construction soon. 
Additionally, board members received an update on Tax Increment Reinvestment Zones (TIRZ) and Public Improvement Districts (PID) from Jeff Jewell, Director of Economic & Community Development for the City of New Braunfels. Currently, the City of New Braunfels has three active TIRZs including Creekside, Rivermill (behind the Marketplace) and Downtown New Braunfels, and one PID, Solms Landing (across from Creekside).