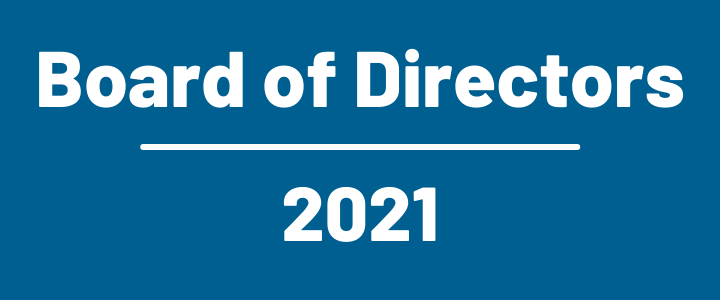 At today's Chamber Board of Directors meeting, an update was provided on the 55th Annual Texas Legislative Conference and the Comal County Public Health Department. Nathan Manlove, 2021 Chair of the Board and President of AMMO presided at this meeting.
Patrick Rose, Texas Legislative Conference Advisory Committee Chair, gave an update on the Texas Legislative Conference coming up on May 6-7, 2021. The two-day event will be held at the McKenna Events Center in New Braunfels, kicking off on the evening of May 6 celebrating the 2021 Texan of the Year Glenn Hegar. The event will conclude with a day conference May 7 and will feature three timely panel discussions.
Co-Sponsors for this year's event include Accenture, CEMEX, CenterPoint Energy, Guadalupe Blanco River Authority, Texas Water Supply Company and Walmart.
The meeting ended with an update from Cheryl Fraser, Director of Comal County Public Health, on COVID-19 in Comal County. Fraser reviewed the timeline of events in Comal County since the first confirmed COVID-19 case in the state of Texas. She shared that by the end of the week approximately 36,300 vaccines will have been distributed.
After Fraser's presentation, she was awarded the first Chair of the Board Award for 2021 for her tireless efforts during the peak of the pandemic, and her recent work on mass distribution of the COVID-19 vaccine.