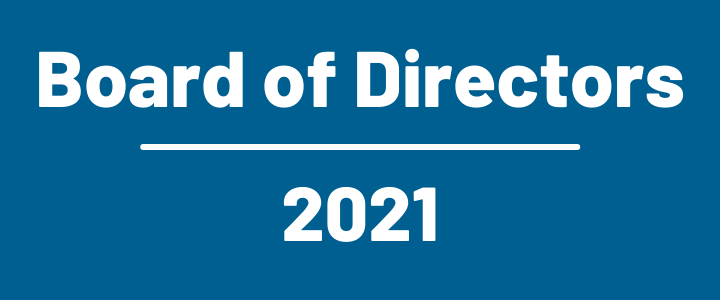 At today's Chamber Board of Directors meeting, a summer tourism update was provided by a panel of industry experts. Nathan Manlove, 2021 Chair of the Board and President of AMMO presided at this meeting. 
Mary Jane Nalley of Gruene, Terri Adams of Natural Bridge Caverns, Tiffany Soechting of Natural Bridge Wildlife Ranch, Shane Wolf of Rockin' R River Rides, and Darren Hill of Schlitterbahn were in attendance to provide an update and overview of summer tourism in New Braunfels.
Additionally, a recap was provided by former City Councilman and Mayor Pro Tem, Wayne Peters, on the City Charter during the recent May elections. At this time, he was awarded the third Chair of the Board Award for 2021 for his leadership in the passage of all of the City Charter Amendments that were suggested.