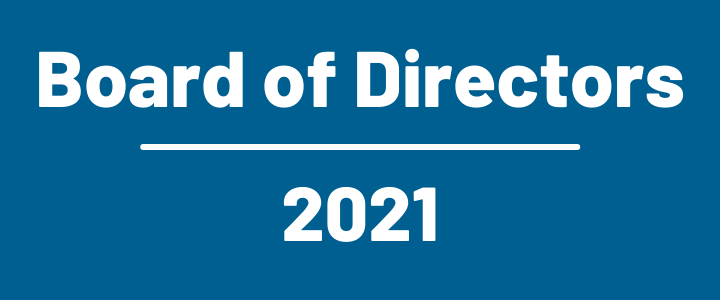 The Chamber Board of Directors convened in Honors Hall for the first time since 2020 on Monday, June 21 for their monthly board meeting. Nathan Manlove, 2021 Chair of the Board and President of AMMO presided at this meeting.
Board Members received an update on future Downtown New Braunfels projects from Andrew Douglas of Douglas Architects and Jeff Jewell, Director of Economic & Community Development with the City of New Braunfels.
Douglas shared an overview of three case studies for development projects in downtown including NBU Main Plaza, the Dittlinger Building (E. San Antonio Street) and a new development on W. San Antonio Street. Jewell provided an update on the South Castell master plan.
The meeting ended with an update on the new Chamber President & CEO Jonathan Packer, who will be assuming his position mid-July.