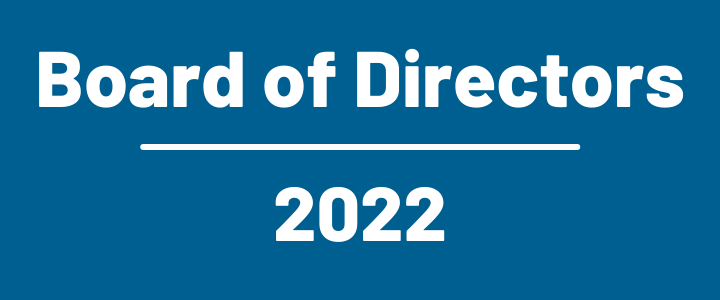 The Chamber Board of Directors convened on Tuesday, January 18 for their monthly board meeting, hearing a presentation on the updated benchmark study from the Chamber's Senior Director of Economic Development, Holly Malish. Ian Taylor, 2022 Chair of the Board and CEO of NBU presided at this meeting. 
President & CEO Jonathan Packer also presented an update on the progress of the new strategic plan for the Greater New Braunfels' Economic Development plan, which will help guide investments and initiatives. 
Additionally, two new Chamber staff team members were introduced to the Board of Directors - Michele Boggs, VP of Economic Development and Haley Parker, Marketing & Communications Associate.