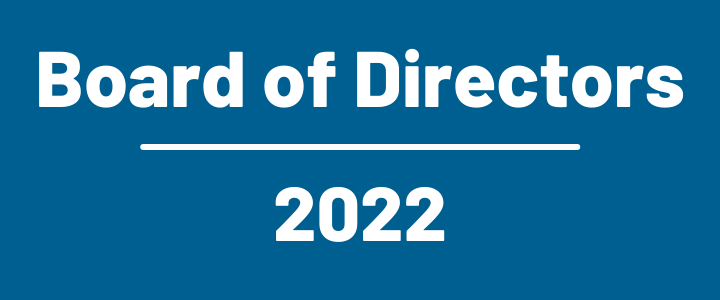 The Chamber Board of Directors convened on Monday, April 18th for their monthly board meeting, hearing several public presentations and recognizing various awardees including Blue Coat and Senior Blue Coat of the 1st Quarter, a Life Membership and a Chair of the Board Award.
The meeting kicked off with the recognition of Jan Kingsbury as Blue Coat of the 1st Quarter and Helgard Hollis and Joe Timmins as Senior Blue Coats of the 1st Quarter. This recognition is awarded to the individual who receives the most points in the quarter, which are tallied from attendance at Chamber events including ribbon cuttings, mixers and more. Additionally, Nathan Manlove, Past Chair of the Board, was recognized for achieving Life Membership status.
The second Chair of the Board Award for 2022 was awarded to Luke Speckman by Chair of the Board Ian Taylor. Speckman was given this honor for his efforts in Historic Conservation.
Public presentations to the board included a May election preview by Alyssa Coker, VP of Advocacy & Outreach and a Convention & Visitors Bureau summer outlook by Mallory Hines, VP of CVB and a panel of local industry experts including representatives from Natural Bridge Wildlife Ranch, Natural Bridge Caverns, Schlitterbahn and Downtown New Braunfels.