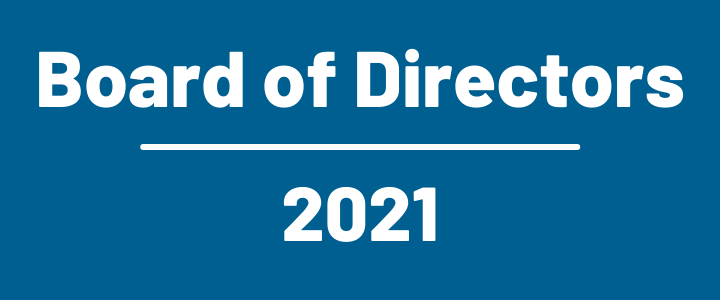 Due to snowy conditions in the Texas Hill Country, the Chamber's Board of Directors convened virtually for their monthly board meeting on Monday, February 15. Nathan Manlove, 2021 Chair of the Board and President of AMMO presided at this virtual meeting. 
City of New Braunfels Economic & Community Development Director, Jeff Jewell, gave a presentation on economic recovery efforts in the City of New Braunfels due to the Covid-19 pandemic.  
The Board concluded the meeting in closed session to discuss updates regarding the hiring of a new president & CEO for the New Braunfels Chamber.