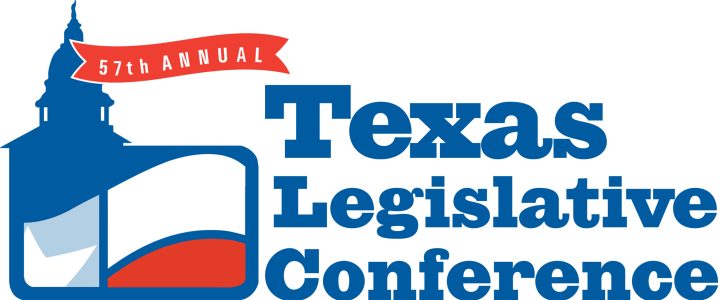 For 57 years New Braunfels has been the hub of the annual Texas Legislative Conference, a two-day event bringing together state and local leaders to discuss the most important issues of our time. The approaching event will be held at the New Braunfels Civic & Convention Center on March 23-24, and interested businesses and individuals are invited to come network and take part in these great discussions. 
The evening of Thursday, March 23 sets the stage for the main event with a reception honoring 2023 Texan of the Year Nelson Wolff, who has dedicated 50+ years to public service, making strong economic development waves in the greater San Antonio region. The reception is a can't-miss networking event with heavy hors d'oeuvres, open bar, and the presentation of Judge Wolff's award. 
Friday, March 24 is a half-day conference beginning in the morning with the Edmund Kuempel Public Service Scholarship presentation, an opening address by the President of Toyota Manufacturing, Texas, Kevin Voelkel, and followed by three hot topic panels: Immigration & Border Security, Sustainable Economic Future, and a media panel focusing on the current happenings with the 88th Legislative Session. The Friday program will conclude with a luncheon and closing keynote. 
Tickets, packages, and sponsorship opportunities are available. Register today and take part in this historic event!

For more information visit www.TxLegislativeConference.com.