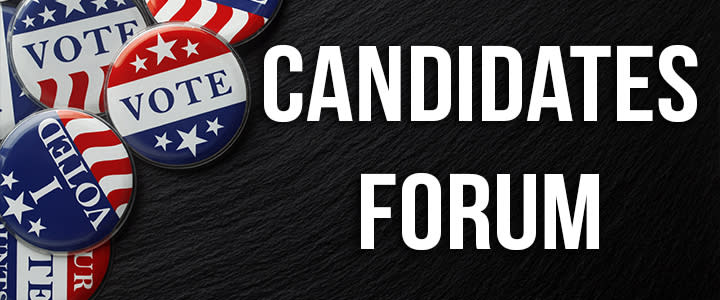 The Leadership New Braunfels Alumni Association will host a Candidates Forum exclusively for Leadership New Braunfels Alumni and the current LNB Class of 2019 at the Landa Haus on Monday, April 22 from 11:30 a.m. to 1:00 p.m. The forum will feature candidates for the May 4th City Council District 2 election, and a representative to present on behalf of the 2019 City Bond program.
Invited presenters are:
City Council District 2
Justin Meadows (Incumbent)
Bryan Mortenson
Krystal Bolden
City Bond Political Action Committee (PAC)
The Association is committed to encouraging community involvement and to providing its members with opportunities for networking, personal growth, and professional development. Early voting begins on Monday, April 22 with May 4 as Election Day.
This forum is sponsored by The AMMO Group. Lunch will be catered by New Braunfels Smokehouse.