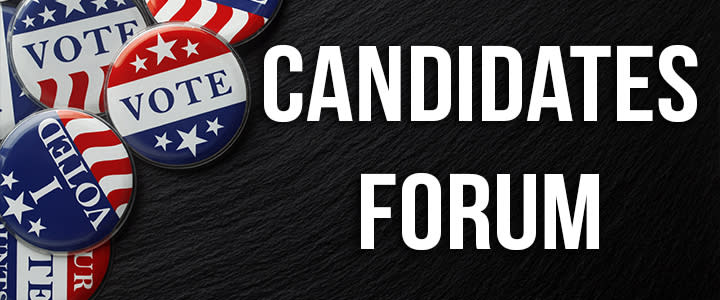 The Leadership New Braunfels Alumni Association will host a Candidates Forum at Landa Haus on Wednesday, April 15 from 11:30 a.m. to 1:00 p.m. The forum will feature candidates for the May 2nd General Election. The Candidates Forum is open to all Chamber members. Early voting begins on April 20 with May 2 as Election Day.
The Association is committed to encouraging community involvement and to providing its members with opportunities for networking, personal growth, and professional development.
This forum is sponsored by Raba Kistner Consultants. Lunch will be provided. For more information contact Stephen@InNewBraunfels.com.