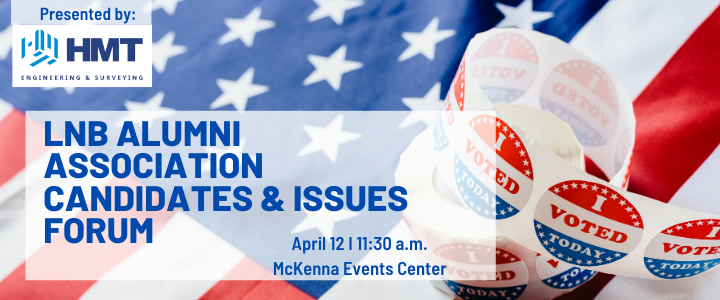 The Leadership New Braunfels Alumni Association will host a Candidates & Issues Forum at the McKenna Events Center on Monday, April 12 from 11:30 a.m. to 1:00 p.m. The forum will feature candidates for the May 1 Uniform Election. The Candidates Forum is open to all Chamber members. Early voting is open Monday, April 19 through Tuesday, April 27, with election day on Saturday, May 1.

The Council seats for Districts 3 and 4 are up for election this cycle.  Additionally, 18 proposed changes to the City Charter will be voted on. Candidates running for City Council District 3 Harry Bowers (incumbent) and Kevin Robles and candidates for City Council District 4 Joy Harvey and Lawrence Spradley have confirmed their attendance. Additionally, speakers will provide information on the 18 proposed amendments to the City Charter.
For more information on voting in New Braunfels visit www.VoteInNewBraunfels.com.
The Candidates & Issues Forum is sponsored by HMT Engineering & Surveying.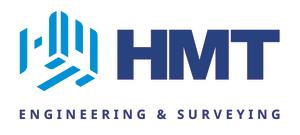 The Leadership New Braunfels Alumni Association is committed to encouraging community involvement and to providing its members with opportunities for networking, personal growth, and professional development.