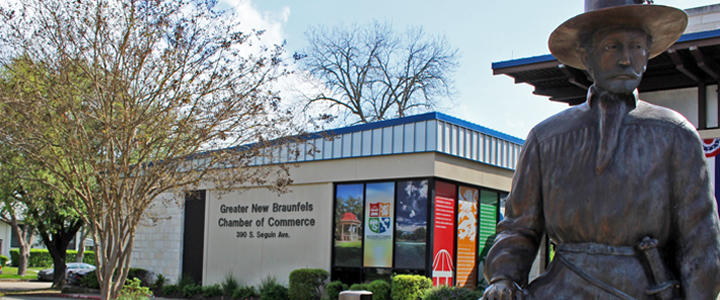 For 101 years, your New Braunfels Chamber of Commerce has committed to informing, promoting and advocating for our community. In these unprecedented times, know you can lean on us to provide timely resources and support for your place of business.
With the City of New Braunfel's recent order requiring the use of face coverings, accessing the appropriate information should be effortless. Below you will find resources to use and reference while the order is in effect:
As the hustle and bustle in town picks up for the summer, let's remember the great need to follow the CDC's recommendations to reduce the spread of what can close our businesses' doors. Practice social distancing, wash your hands, wear a mask or face covering to protect yourself and others, and encourage those you care for to do the same– these are just a few of the many ways we can stay in business and stop the spread together.