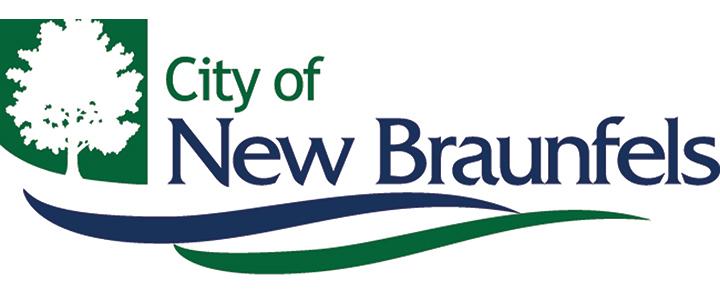 FOR IMMEDIATE RELEASE April 3, 2020
CONTACT: Jeff Jewell,
Director of Economic and Community Development 
550 Landa St.
New Braunfels, TX 78130
830-221-4621
Business Impact Survey and Resources Available
New Braunfels, TX — The City of New Braunfels, in collaboration with the Chamber of Commerce, are here to serve the businesses most affected by the Coronavirus pandemic, including accommodations, food service, hospitality, personal services, and tourism-related operations. 
In an effort to collect data on the anticipated economic effects of the Coronavirus, the City encourages any business, especially those most affected by the virus' impacts, to visit www.nbtexas.org/businessimpact and complete the anonymous survey. The survey will close on April 15, 2020.
In addition to the survey, the City has developed a Business Resource Center to aide in effected businesses accessing federal funding, and other relief mechanisms. Those resources are available at www.nbtexas.org/businessresources 
About the Survey:
The survey will collect data on the anticipated economic effects of the coronavirus on the New Braunfels community and to inform potential policies to address these local impacts. "The short survey will collect information around current and future employment, as well as impacts on a business' revenue and spending. We are trying to understand the fiscal effects of the coronavirus ahead of when we would begin to see them in traditional indicators such as sales or property taxes," said Jeff Jewell, the City's Economic and Community Development Director. "The businesses most affected by the coronavirus' economic impacts comprise almost one-third of our local businesses and employees. Understanding these impacts will help us understand what the needs are and create more targeted solutions," Jewell added.  
###