The Chamber's Business-Education Partnership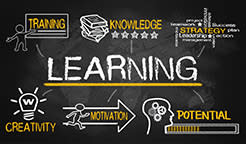 Committee will meet Thursday, June 21 at 7:30 a.m. in Honors Hall for their regular monthly meeting.
The Business-Education Partnership Committee acts as the education advocate for the community, acting on the recommendations of the Mayor's Higher Education Task Force. For more information on this committee, or any of the Chamber's committees, visit www.CommitteesInNewBraunfels.com.