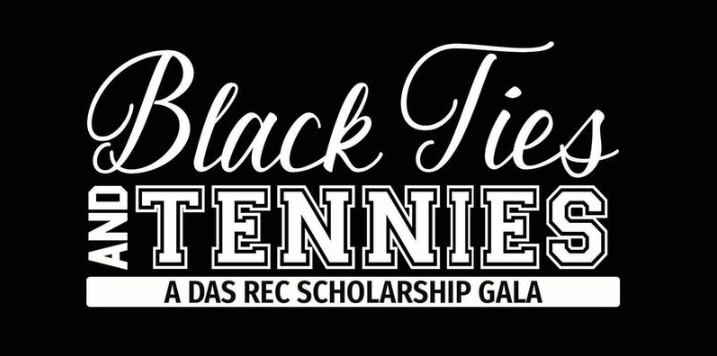 Black Ties and Tennies, a Das Rec Scholarship Gala will be held at Das Rec, New Braunfels Recreation Center on Saturday, July 14, 2018 at 7:00 p.m.
All sponsorships and funds raised at Black Ties and Tennies will go directly toward funding the Das Rec Fee Assistance Program which allows New Braunfels residents with financial hardships the opportunity to experience our programs and services at a reduced rate. It is our hope that all citizens, from all walks of life are able to enjoy our facilities and programs regardless of income level.
Dress code is black tie/formal wear paired with your favorite rubber sole shoes (tennis shoes, sneakers, converse, etc.).
To purchase tickets, please visit the event page.