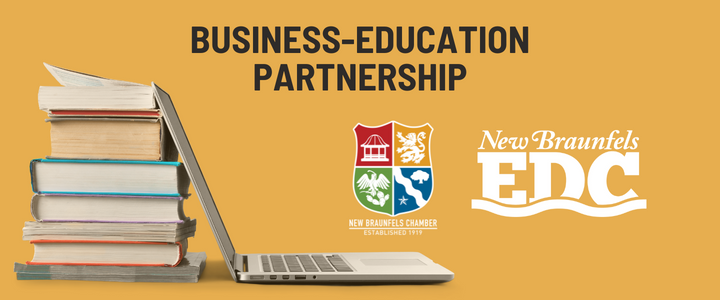 The Business-Education Partnership Committee will meet on Thursday, February 17 at 9:00 a.m. to take a Canyon Lake Gorge Tour. Instead of meeting in Honors Hall, BEP Committee members will meet at the location below to take the tour- scheduled to begin at 9 am. The tour will last 1.5 hours.
Location:
GUADALUPE-BLANCO RIVER AUTHORITY
16029 South Access Road
Canyon Lake, TX 78133. 
The Business-Education Partnership Committee acts as the education advocate for the community, acting on the recommendations of the Mayor's Higher Education Task Force. For more information on this committee, or any of the Chamber's committees, visit www.CommitteesInNewBraunfels.com.