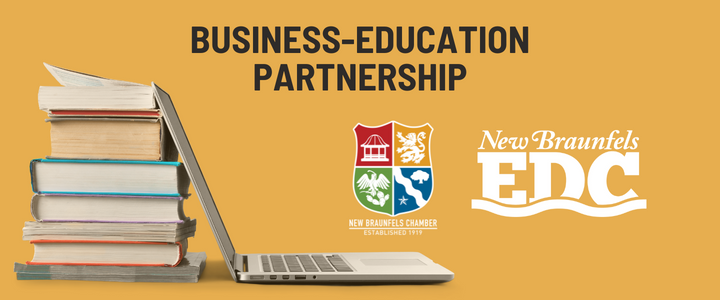 The Chamber's Business and Education Partnership (BEP) Committee will meet Thursday, April 15 at 7:30 a.m. via Zoom. The committee will hear an update from the New Braunfels Workforce Housing Advisory Committee progress. Workforce Housing Chairman, Brian Cox will provide an overview of the charge of the committee, and committee member Michael Meek, who is the Chamber's representative will provide some background on Workforce Housing from the 2019 Workforce Housing Study. The City of New Braunfels Director of Economic and Community Development, Jeff Jewell will provide some of the necessary steps that should occur next.
The meeting will be delivered via Zoom and the Zoom Waiting Room will be used for the safety and security of all participants, please ensure that your name is visible when attempting to join the meeting.
The Business-Education Partnership Committee acts as the education advocate for the community, acting on the recommendations of the Mayor's Higher Education Task Force. For more information on this committee, or any of the Chamber's committees, visit www.CommitteesInNewBraunfels.com.