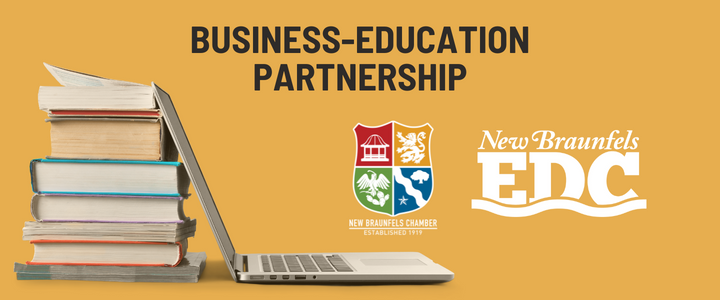 The Chambers Business-Education Partnership Committee will meet on Thursday, September 16 at 7:30 a.m. in Honors Hall with the option to join virtually via Zoom.
The committee will hear from both New Braunfels ISD Career and Technical Education Director, Rachel Behnke and Comal ISD Director of Career Readiness, Renee Martinez who will provide an update to the committee on the Career and Technical Education (CTE) programs that are occurring in our high schools. They will explain how these programs prepare our high school students for careers after they graduate. These CTE programs are a great addition to creating a work ready workforce for New Braunfels.
The Business-Education Partnership Committee acts as the education advocate for the community, acting on the recommendations of the Mayor's Higher Education Task Force. For more information on this committee, or any of the Chamber's committees, visit www.CommitteesInNewBraunfels.com.