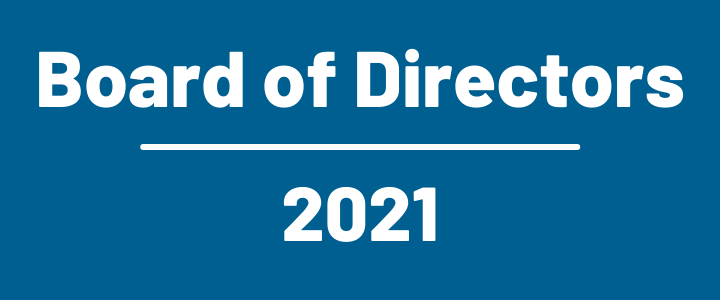 The Chamber Board of Directors convened on Monday, September 20 for their monthly board meeting, hearing from both area superintendents on their upcoming bond elections. Nathan Manlove, 2021 Chair of the Board and President of AMMO presided at this meeting. 
Comal Independent School District superintendent, Andrew Kim, shared information regarding CISD's 2021 Bond. Comal ISD will have five propositions on the November 2 ballot, including a Voter Approved Tax Ratification Election (TRE) to provide compensation increases for staff. Additionally, Comal ISD's 2021 Bond includes propositions to address growth, expand athletic facilities, instructional technology and more. Voters can learn more at www.comalisd.org/election2021/ 
New Braunfels ISD's new superintendent, Dr. Cade Smith, presented NBISD's 2021 Bond, which addresses capacity issues, aging facilities, infrastructure needs and needs for growth. These items will be presented to voters on the November 2 ballot in three separate propositions including Propositions A, B, and C. Voters can learn more about NBISD's bond at www.nbisdbond.com.
The last day to register to vote is Monday, October 4. Early voting begins on October 18 and runs through Friday, October 29.