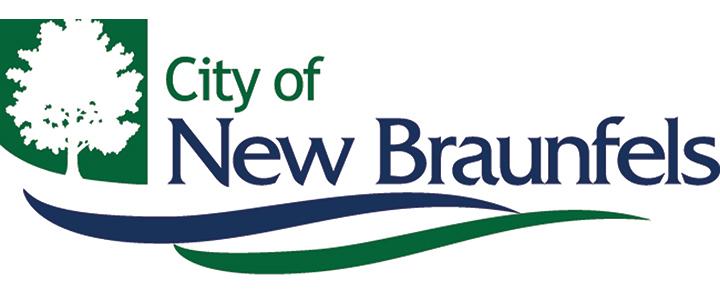 press release from the city of new braunfels
FOR IMMEDIATE RELEASE: September 8, 2021
Applications Now Underway for City Boards and Commissions with Fall Appointments

New Braunfels, TX – Applications are now being accepted for the City boards and commissions that have Fall appointments. Applications are due by September 30th, 2021, and appointments under the Fall term will end November 30th each year, with the new appointment beginning on December 1st.  Here are the committees that are currently accepting applications: 
Animal Services Advisory Board
Building Standards Commission
Cemetery Committee
Civil Service Commission
Library Board
New Braunfels Economic Development Council (4B Board)
New Braunfels Utilities Board
Parks and Recreation Board
Partnership Committee
Workforce Housing Advisory Committee
Community Development Advisory Committee
Landa Park Golf Course Advisory Board
River Advisory Committee
"Boards and Commissions are an important part of New Braunfels municipal government, offering citizens an opportunity to participate in the City's governmental process and give important feedback to City Council," said City Secretary Caitlin Krobot. "Applying for a board or commission is easy, with an online application process that lets you upload your information, including resume and cover letter."
Log on to the City Boards and Commissions Application section of the City website to fill out the short application. Some boards and commissions have different eligibility requirements, so each application will be reviewed to ensure those are met. Those who are appointed to serve on a board or commission will then be required to complete one hour of training on the Texas Open Meetings Act. For a detailed description about each committee, including potential eligibility requirements, visit www.nbtexas.org/boardscommissions. To apply for a committee, visit http://www.nbtexas.org/apply. 
###
MEDIA CONTACT: David Ferguson
Communications Coordinator
dferguson@nbtexas.org
830-221-4134