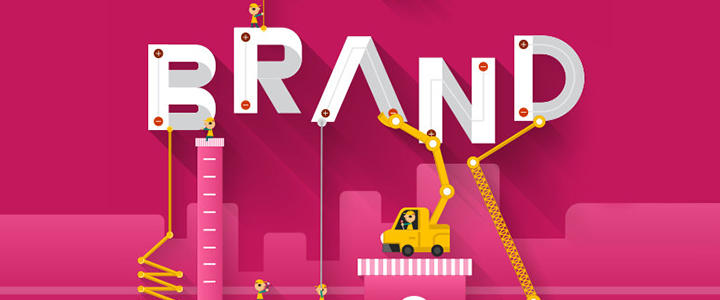 This content is provided by Connally Plumbing Inc., a plumbing company serving New Braunfels and the surrounding areas, and a member of the New Braunfels Chamber since 2016.
If you're a business owner, you've likely invested in a custom, professionally-designed logo. Additionally, you've probably spent time nailing down your brand with specific colors, fonts, and even words. You've invested time into building a strong brand, but are you making the most of that brand?
Today we're sharing 9 different items or platforms that you should be utilizing to display your brand. Branding these items is a way to make the most of every opportunity to show people who you are and present a consistent customer experience.
9 Things Your Business Should Be Branding
Brochures
Do you have outdated brochures that you're still handing out to current or potential clients? Make sure your brochures include your current logo, company colors, tagline, and other elements of your brand.
 
Business Cards
Business cards don't have to be boring, and they definitely shouldn't be brandless. Include a small, simplified version of your company logo, and highlight important information in one of your primary colors.
 
Stationary
Sending snail mail to loyal customers or generous donors? Distinguish your company by branding your letterhead and envelopes. 
 
Any and every print document
Every printed document that you distribute internally or externally is a chance to showcase your company. Brand every print document with your logo, brand colors, tagline, company information, and other key elements. Don't give people the chance to forget what company handed them this document.
 
Email Signature
Believe it or not, you can brand your email signature. Include your company's tagline, important links to your website, and make sure that every employee follows the same format. This creates consistency for clients who email multiple team members.
 
Slide Decks
Presenting to investors, clients, or outside partners? Subtly brand your slide deck with a simplified logo, brand fonts, and brand colors. Going the extra mile to brand elements like this conveys a level of professionalism and detail that is rare.
 
Social Media
If someone visits your Instagram profile from your website, you want them to know they're on the right page. You can do this by making sure your logo is prominent, your tagline is displayed in your bio, and your images are consistent with your website.
 
Website
Your website should be one of the most complete expressions of your brand. From your logo prominently displayed to your brand colors on full display, your website should truly encompass your brand.
 
Graphics
Brand your graphics by choosing them carefully or designing them consistently. If you're designing your own graphics for social media, include your company name or logo at the bottom. If you're selecting stock photos for your website, choose ones that flow together and match your brand's voice.
There are so many opportunities to showcase your brand and leave an impression on customers. While branding each of these items may take some time, creating a consistently strong brand is an investment worth making.