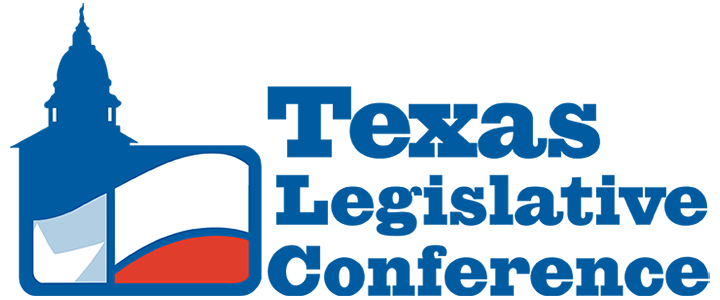 For over 50 years, Texas business and political leaders have gathered in New Braunfels during the annual Texas Legislative Conference. With concerns around COVID-19 and the CDC's social distancing guidelines still actively in place, the Greater New Braunfels Chamber of Commerce has made changes to the otherwise large-scale event for the 2020 year.
In place of the traditional Thursday evening Texan of the Year Reception, a sit-down dinner will be held on the evening of September 3 to honor the Texan of the Year, Apollo Astronaut Charles Duke. In partnership with the New Braunfels Civic Convention Center, a socially distant seating arrangement will ensure guests' safety during the event.
In addition, the difficult, yet responsible decision was made to cancel the in-person component of the Friday conference. Instead, four webinars of the planned panels will air during the second and third week of September for sponsors and ticket holders. Panel discussions include: The Role of Science in Our Economy, Future Infrastructure Solutions for Texas, Census 2020: Impacts on Future Elections/Funding and The Future of Space Exploration.
Watch out for the 55th Annual Texas Legislative Conference which will be held on March 25-26, 2021.