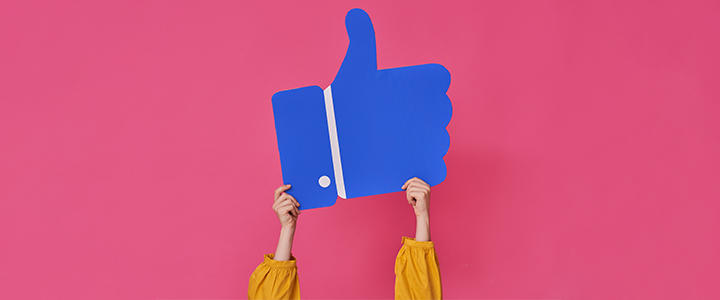 This content is provided by Connally Plumbing, a plumbing company serving New Braunfels and surrounding areas, and a member of the New Braunfels Chamber since 2016.
Social media success can feel like a moving target, especially for small business owners who may not be social media experts. Elements like changing algorithms can further complicate social media strategies, even for the pros. But don't let the challenges stop you from aiming for audience engagement. Here are five simple ways to increase your business' social media engagement:
Include Images
Social media feeds are filled with visual content. If your Facebook posts or tweets only contain text, your audience is likely scrolling right by without stopping. Adding interesting images like relevant photos or infographics will stop your audience in their tracks. Take advantage of free resources like Pixabay for stock photos or Piktochart for infographics. Stumped on creating content? Consider highlighting team members or posting behind-the-scenes photos.
 
Be a Conversation Starter
​Ask relevant questions to get your followers posting. The questions could be as simple as asking about weekend plans, or as strategic as asking for followers' opinions on your products or services. Don't stop with asking the question, though. Be sure to engage and respond to comments to keep the conversation going.
 
Sponsor a Giveaway
Who doesn't love winning? Create some social media buzz by holding a giveaway or contest. There are several platforms that can help you organize a giveaway for your followers. In return, you'll see a boost in one--or even all--of your social media platforms.
 
Find the Right Content Schedule
Figuring out how often to post on which social media platform is a balancing act. Flood your audiences' feeds and you'll run the risk of being unfollowed. Not posting enough, on the other hand, will make your business easily forgotten. It may take some trial and error to find the right posting schedule for your business, but consistency should be your goal. For more ideas on how often to post, check out these suggestions.
 
Let Your Personality Show
Last but not least, let personality shine through your business social media platforms. Inject appropriate, light-hearted humor, or peel back the curtain to give your audience an exclusive look at your business. Remember that your audience is made up of real people, and they're more likely to engage with your business when they have a sense of who is behind the logo.