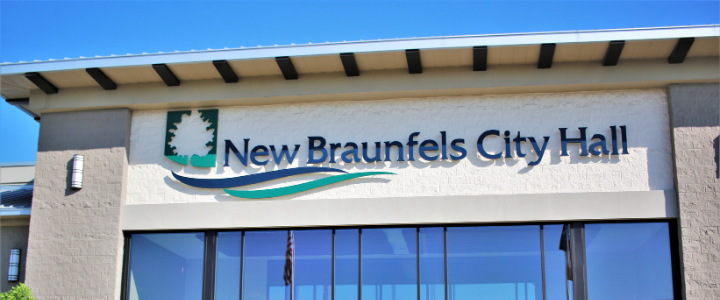 The New Braunfels City Council will hold their regular meeting Monday, January 10 at 6:00 p.m. at City Hall in the Council Chambers located at 550 Landa Street.
The meeting will begin with a presentation and discussion on the 2021 Economic Benchmarks to be presented by Holly Malish, Senior Director of Economic Development for the New Braunfels Chamber of Commerce. 
Additional agenda items include several consent agenda items including approval of a resolution recommended by the New Braunfels Economic Development Corporation authorizing an expenditure of up to $300,000 to TaskUs, Inc. for a project to promote or develop new or expanded business enterprises that create or retain primary jobs.