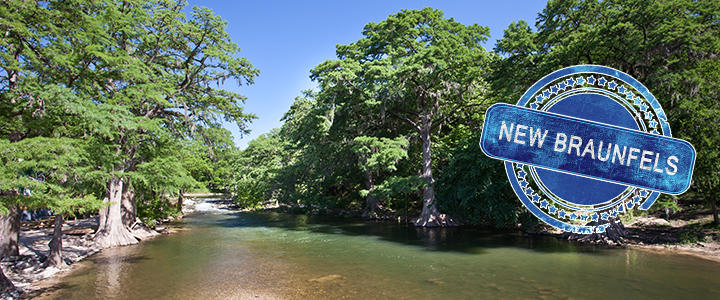 Summer of 2018 in New Braunfels received an unprecedented level of cooperation between municipal entities, the Chamber's Convention and Visitors Bureau, the visitor industry and especially river outfitters.  This level of communication and coordination provided a seamless experience for visitors. All parties were on the same page with messaging and requirements. 
The enforcement of a maximum 16 quart cooler size and a disposable container ordinance were the two primary challenges in the effort to educate and enforce. Over the course of the summer season, only 475 citations were written for violating the disposable container ordinance, and 45 quotes were written for oversized coolers, despite tens of thousands of river-goers.
The majority of compliance was gained by education through proximity online marketing, point of sale signage, point of entry signage, street teams, park rangers, river outfitters and police officers. The Chamber's CVB produced large amounts of marketing material including 30,000 hotel room key cards, 275 posters, pop-up banners at multiple locations, and several A-frame informational boards in order to educate visitors. Not only did they provide multiple outlets for message delivery prior to visitors' arrival, they also implemented teams in-market who distributed almost 14,000 non-disposable containers and educated more than 55,000 tubers.
Parking revenues increased from just over $200,000 to nearly $500,000 with an increase in fees and the addition of the Elizabeth Street lot.
Each entity involved in river recreation operations was honored by City Council for an outstanding group effort with proclamations on September 24, 2018.