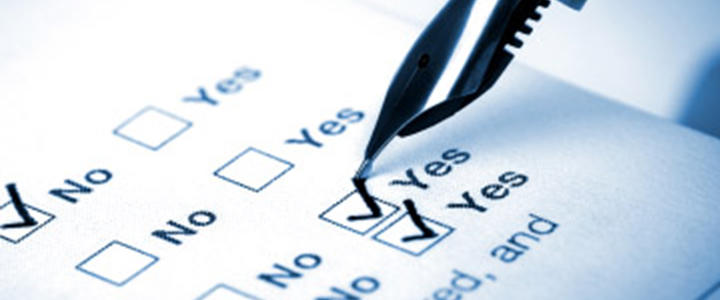 In July 2018, the New Braunfels Economic Development Corporation commissioned an affordable housing study for the City of New Braunfels after several sources indicated that the affordability of housing in New Braunfels is a challenge for wage-earning workers. The study contractor, Community Development Strategies of Houston, began collecting local data in October 2018 including small group feedback, individual employer feedback, and a citywide employee survey.
The purpose of this study was well-defined: are there housing units available in New Braunfels that are affordable for New Braunfels workers? The study quickly discovered there were two uniquely defined needs required to determine if there are housing units available. First, what is the wage range of employees within the New Braunfels workforce? Second, what is the 30% wage earnings considered to be the housing affordability range? This range is the national standard calculation using the average wages of the New Braunfels workforce. Both of these questions required in-depth research to establish a starting point.
The secondary purpose of the study was to determine the demand for affordable housing in both single-family and multi-family housing units. This demand requirement led the researcher to explore existing housing units, current construction of housing units, and planned housing units located within the region. The study also explored the demographics collected by the US Census to determine the residents that would likely occupy each type of housing unit. As the data was being analyzed, an additional element surfaced that needed to be defined: how the cost of land and other impact fees affected the final cost of the housing product. This additional element is imperative because this could increase the cost of the final housing product.
The final housing study results will be published in January by the Housing Survey Contractor and will be available through the Chamber's Economic Development Office to those who would like to have the digital document as a resource.